Bass added fun to make music cheerful. a song without bass is very boring. sometimes music has Bass but it does not play well on our pc. because of music configuration is not settled well. you can play a song on good sound using bass adjustment. here I published the best bass booster for pc software. you can check it one by one to enjoy the music. all tools are very popular and best rated.
[lwptoc]
1. Equalizer APO the best bass booster for pc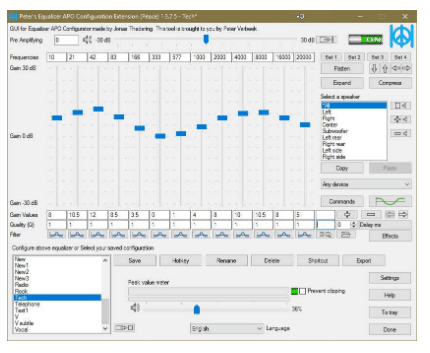 An equalizer is the best music tweaking tool to improve song performance. the tool has a really simple interface. Equalizer APO improver your song quality.
Equalizer APO Features
Boost Bass
unlimited number of filters
Low Cpu Usage
Simple interface
2. Windows 10 Sound Equalizer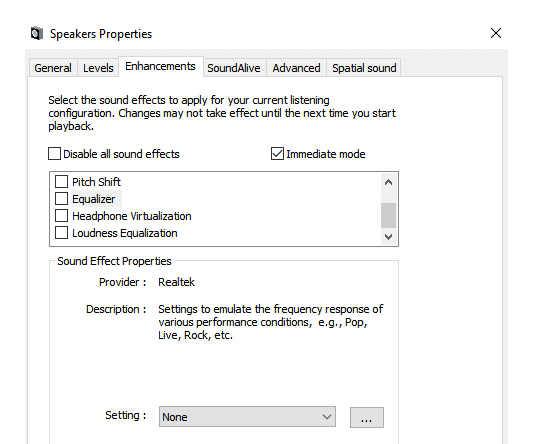 Windows 10 already inbuilt Equalizer. you can set Own EQ to listen to music in high quality.
you can open Equalizer through the below path
right-click on the speaker icon on your taskbar
go to Sounds > Playback
Right-click on Speaker
select Properties
Open  Enhancements in new tab
Mark the checkbox next to Equalizer.
select Sound Effect Properties from the dropdown profile
3. Equalizer Pro
Equalizer Pro is the best bass booster for pc tools. the tool is developed with a simple user-friendly interface. it comes with 20 different equalizers presets to change the system of music. tool is not available for free. the price is $19.95.
4. Bass Treble Booster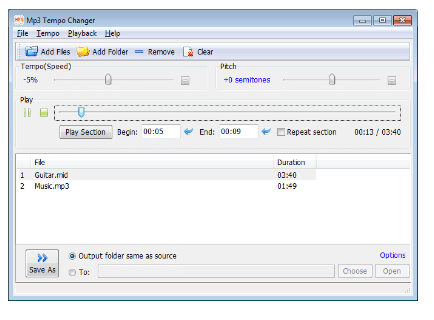 Bass Treble Booster is really easy to use. You can change the sound frequency on your desire. you can increase the sound of music. you can apply the different settings to improve bass and treble.
below Are all tools that are really popular. you can use any tools from the list.it helps to improve music quality with different equalizer settings. I hope this post will help you to boost bass for your pc. you can share it on social media.