This article is about how to use a WPS WPA tester for pc to secure your internet connection.
Nowadays we regularly use internet connection for different types of works. The internet plays a huge role in our work. Most of the jobs are going digitally. We use the internet to send or receive data. We use the wireless connection on laptop/pc to connect to the internet. So it is necessary to check internet connection is secure or not? If not then how to secure the connection.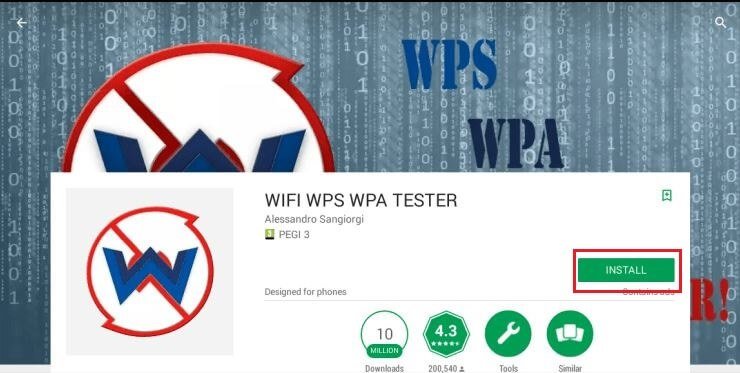 Today there are so many options available to check your internet security. but some apps may harm your device. You need to install the best tool for attending this workshop. WPS WPA tester for pc tool is the best software to AP test with WPS pin. It tests the speed and vulnerability of WiFi connection protocols.
check out now vpn master for pc
You can try to wifi connection through a WPS pin. Pins are generated with servals algorithm systems. Their other Pin is stored in a database for wifi networks. You can check your vulnerability by disabled WPS protocols. The brute-force mode is available to connect the access point. The app allows you to see the saved wifi password.
WPS WPA tester is available for smartphones and the iPhone. The official version for pc is not available on the internet. But you can use this app on pc or laptop using the following method.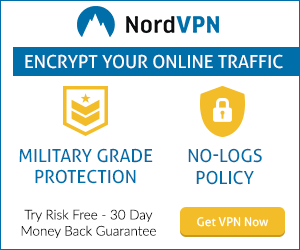 WPS WPA tester for pc
Bluestack emulator is an android app player to run android apps on your computer. You can follow step by step method to install the WPS WPA tester for pc.
Download and install the Bluestack app player. you can download this app from this link
After successfully installed it. open it
click on my apps. search for WPS WPA tester for pc
Download and install it.
wait till installing this app.
After successfully installed it after then launch it.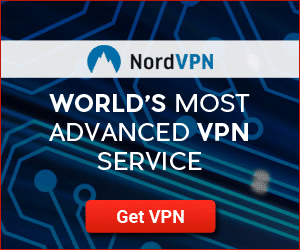 You can try another android emulator also. NOX android emulator is another best android app player. If you face any problems, please let me know. I will try to solve your problem. If you like our post, please share on Facebook, Twitter, Linked In etc.